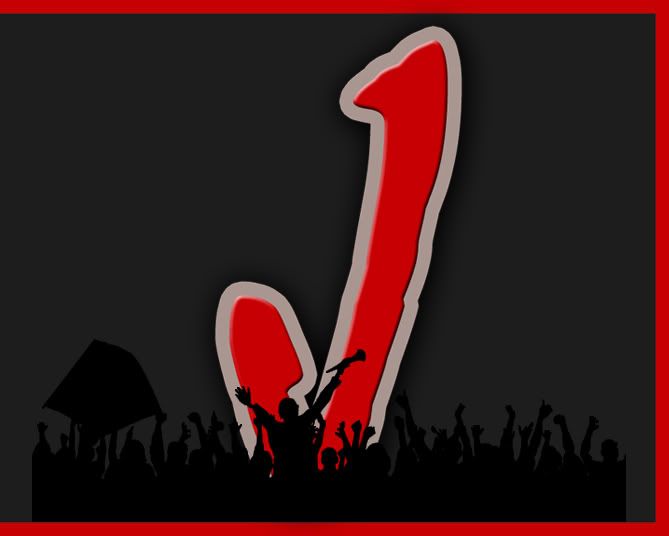 Juice Up your Advertising.  Reach Sports fans at the Base.
Juiced Sports is a growing brand and an established sports blog power on the net.  Join the revolution and advertise with us.  Reach sports fans from all over the United States and across the world.  Connect with your target audience and get your message across.  Each ad package is customized personally for your company and we have a very diverse range of advertisement options available.
While we accept traditional square ads and text links, we have also worked with companies like DirecTV to develop custom advertisement graphics.  There are always opportunities to advertise with Juiced Sports.  We have a growing viewer-base and we have continued to grow ever since our inception in July 2007.  With weekly columns, consistently updated content, and interviews of players and coaches both past and current, we are determined to continue to evolve into one of the most dynamic sports blogs on the net.
Check out some of our accolades:
> FlyNews.com recently named Juiced Sports one of the Top Ten Sports Blogs 0f 2010.  We were named 6th.
> O and we were also named ESPN SportsNation's Site of the Day for December 18, 2009.  Below:
> As one of the web's most influential sports blogs, JSB was also named a Blog of Note by Blogger, the world's most widely used blogging website.
For more information about advertising with Juiced Sports email [email protected]
Popularity: 12% [?]