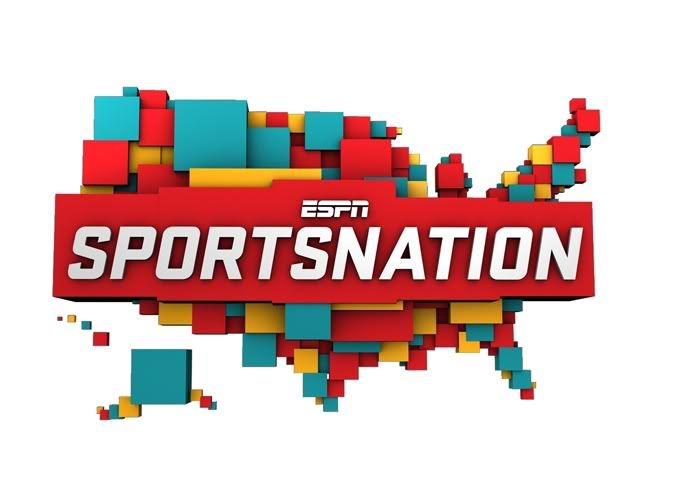 JSB WIRE REPORTS
ESPN SportsNation has announced that they have named Juiced Sports as their SportsNation Site of the Day for December 18, 2009.
We are honored to have caught the attention of such a cool and entertaining show.  SportsNation was created for the fan, and incorporates more fan input and interaction than any other show on ESPN.  It allows fans to interact with the show through Twitter, Youtube, and just about any other social network.
Juiced Sports was created by two college students who are big sports fans, so it's exciting that as a site developed for the  fans, we're getting recognized for it in a show made for the fans.
Catch SportsNation along with their Site of the Day at 4p.m. Eastern today on ESPN 2.  The beautiful Michelle Beadle hosts along with the always entertaining Colin Cowherd.
We'll try to get some video up after it airs.
Popularity: 6% [?]