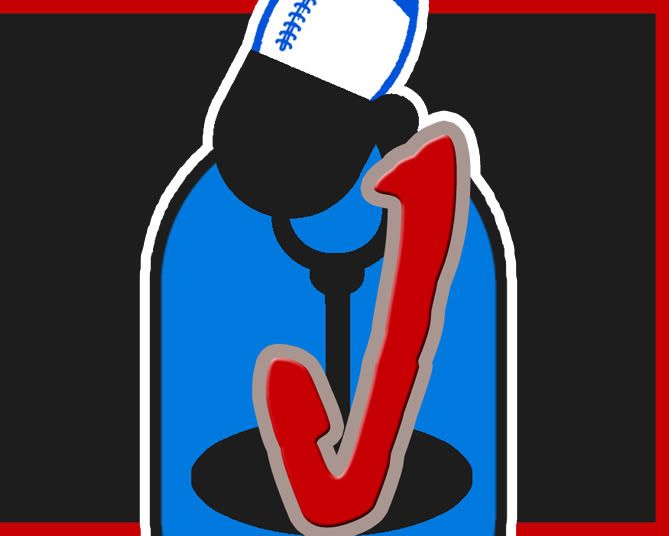 Scott Jacobs
I've interviewed numerous athletes, coaches, even entertainers in the world of sports.  Here's a few of my favorites.

The  Cowboys rookie FB talks about playoffs, how he feels about an 18 game schedule, what he would do if he was commissioner for a day, and what's it like hoping to make the final 53 man roster of an NFL team.
The recently retired NBA center talks about how he found the sport, what it was like coming to the states, the art of shot-blocking, and his love for poetry and wine.

The official magician of the Orlando Magic talks to us about partnering with his hometown team, eating kangaroo, and what it's like performing magic at Orlando's sparkling new arena.
The Chiefs DT talks sacks, fines, potential NFL lockouts, the resurgence of Kansas City, and what it's like to give back to the community.
The Baddest Bad Boy of them all talks college hoops, being the coach of the Detroit Shock, and what he thinks of the NBA today.  An entertaining and informative read.
The Glove talks about community service, Miami' s 2006 championship, his family, and correctly predicts what year he would ultimately retire.
—————————————————–
Mitch Blatt
As a sports writer and music critic, I've interviewed some athletes and musicians. Here are links to the interviews.
The NBA's newest phenomenon (and he's not a player) talks remixes, press conferences, the future, and Vince.

Clark calls himself one of the best tight ends in the league, says he can catch 80 passes.
Utley discusses his career and life since the day he was paralyzed during a game.
Marshall on the rise of the Cavs, what it's like being drafted 4th overall, and playing for some of the worst teams ever in Golden State.
—————————————————–
Mitch Blatt
Musicians
Does depressing music influence kids and suicide? Also: why their newest album was delayed 8 months, what it's like to be back after 4 years.
"In the past, Yellowcard felt pressure to avoid the pop punk label." — Why they are now embracing it.
ATL released their first album in high school, and now the pop punkers who list Jennifer Lopez as an influence are rising on the scene.
Bloggers
He only gets 250,000 visitors a month…
Popularity: 2% [?]